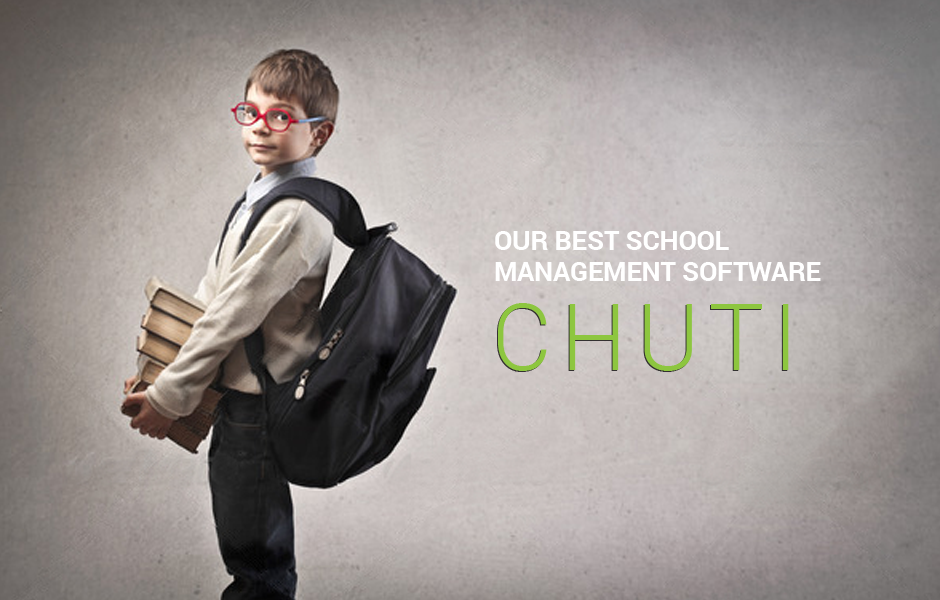 SCHOOL MANAGEMENT SOFTWARE IN BANGLADESH
The demand of School Management Software in Bangladesh is increasing day after day. We know Today's parents are too much conscious about their child education system so now it is a big challenge for all educational institution to offer better education that can fulfill their demand. It is remarkably noticeable that today's education system is not bounded only providing better education. It is covered better environment also because most of the parents want to know their child's physical existence in an institution through SMS notification and get all academic record through a School Management Software System in Bangladesh. Besides, students can also choose such type of educational institution where they can modernize themselves connecting through latest technology. Now every educational institute must concern the above challenging issue to mitigate the challenges but it is hard to find out the better solution that can fulfill all demand, in this arena MASSTECH is the best Software Development Company in Bangladesh who helps you to modernize your school premises providing best School Management Software system (CHUTI).
Why choose our best School Management Software system in Bangladesh?
MASSTECH is leading custom software development Company in Bangladesh. We design our software according to best user experience. All our system is user friendly and functional. Recently our professional has designed the best School Management Software in Bangladesh. Our school system is well timed and included following features
Auto Grading system
Auto result processing
Integrated with Bio-metric Attendance device to keep and manage Student's daily attendance record
Dashboard to monitoring student attendance record at a glance
Multishift handling from system
Manage Student's daily attendee using finger print or RFID card
Manage finger data from one device to device using system
24/7 Support to handle any critical issue
Easy customized based on School's need
Free training to assign persons
Keep record of Student fees collection
SMS notification
Printing student ID CARD from system
We are here to answer any question you may have about our School Management Software. Also you may want a schedule for product demonstration. Reach out to us and we will response as soon as possible.