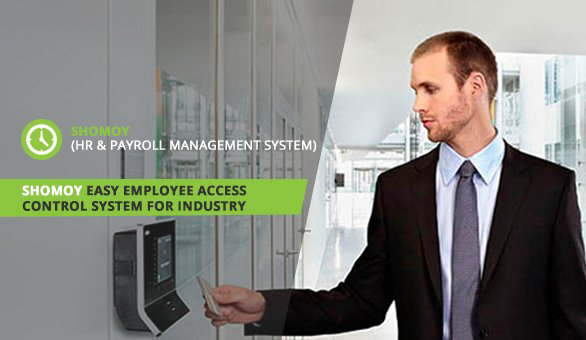 Why choose our HR and Payroll Management system?
Every small and large business uses HR and Payroll Management system to store employee's information, salary information, incremental and promotional history, attendance record and so on. Our system covered everything that  a business need. We offer a well timed HRM system from the following area.
Easy to use due to excellent UI Design
Nice dashboard to monitoring employee's attendance record at a glance
Integrated with Bio-metric Attendance device to keep and manage employee's daily attendance record
Multi shift handling from system
Manage employee's daily attendee using finger print or RFID card
Manage finger data from one device to another device using system
Free training to one or two persons
Better support to handle any critical issue
Easy customized based on business requirement
Various report for transparency of daily transaction
We are here to answer any question you may have about our Hr and Payroll Management System. Also you may want a schedule for product demonstration. Reach out to us and we will response as soon as possible.